Rescued Treasures Closing November 1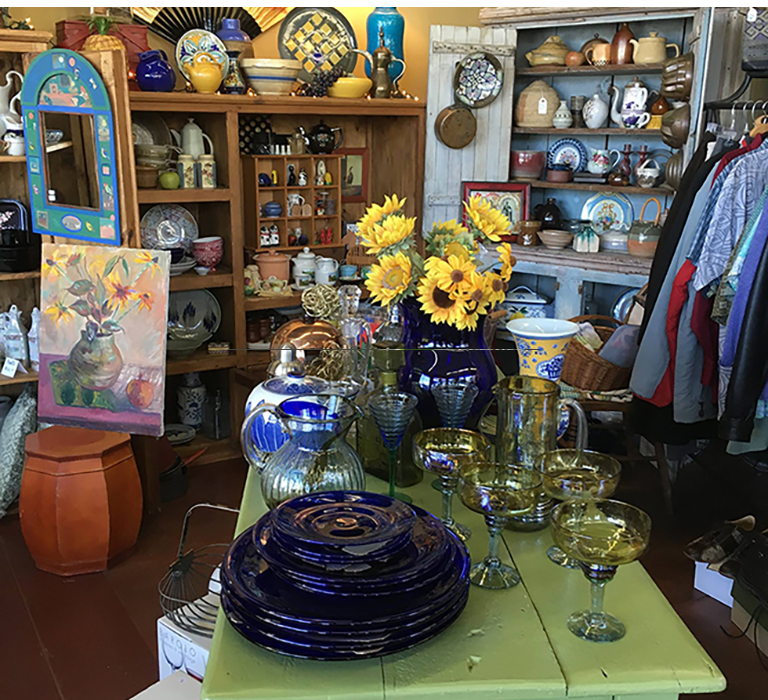 Project Purr's highly-successful free feral Spay-Neuter/TNR program has been funded for the past seven years through Rescued Treasures. For the past seven years, much love has been lavished on Rescued Treasures, creating not only a fun and exciting place to shop but also a successful fundraiser for Project Purr's feral cat and kitten spay/neuter program. The unique store has offered an ever-changing assortment of donated high-quality furnishings, art, antiques, clothing and jewelry, and has allowed Project Purr to alter almost 7,000 local cats and kittens, thereby helping thousands more. Rescued Treasures is located at 325 Front Street in Santa Cruz, behind the Pacific Garden Mall, and is open Wednesday through Sunday from 11-3.
Project Purr will continue to accept tax deductible monetary donations.