Save lives—shop Rescued Treasures!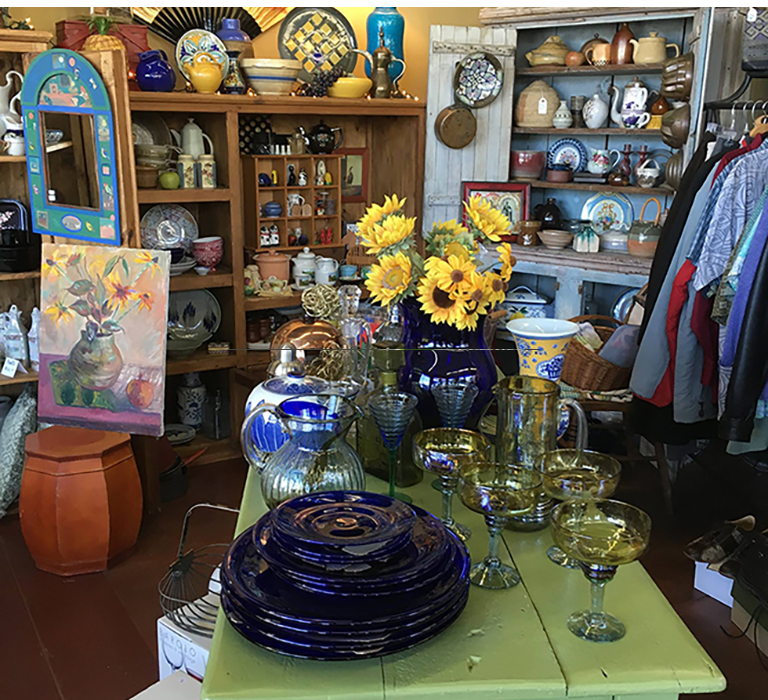 Project Purr funds our highly-successful free feral Spay-Neuter/TNR program through Rescued Treasures, which offers an ever-changing assortment of donated high-quality furnishings, art, antiques, clothing and jewelry.
"We named the shop 'Rescued Treasures' because that's what we have for sale," notes Lynne Achterberg, who co-founded Project Purr more than 30 years ago. "But the real rescued treasures are the many cats we help."
Donations of quality items are welcome and can be made during store hours. Volunteers are always needed to help with sales and receipts, sorting items, and transportation of donations.
Rescued Treasures is located at 325 Front Street in Santa Cruz, behind the Pacific Garden Mall. The hours are Wednesday through Sunday from 10-5.